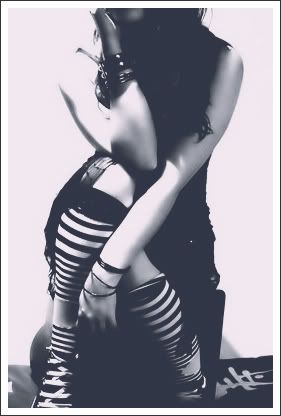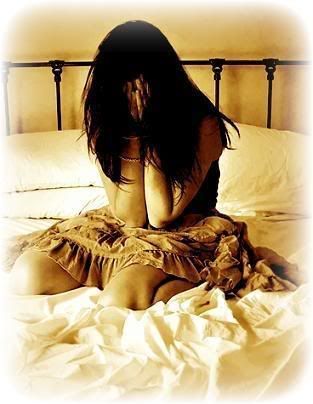 hey loves!!! long time since i have been on here & that b/c school, work, & church have been driving me crazy. my life keeps falling apart & coming back together but at this point its kinda falling apart lol.
Friday was just a crazy day at work. by the end of the day i had concluded soon it will be time to move out of paterson b/c its getting to crazy. work was horrible but my loser & my baby catherine put a smile on my face. then i found something out friday night & it kinda got me confessed & also sending me a crazy track lol.
Saturday i was sick all day but i had church. then the besties forgot me which ran into today & everything just blow up. so i have no more bffs which i think is very amusing in a way but its watever cuz im not beat for nobody. the funny thing is that i admitted i was wrong in a way but apparently they werent wrong as well which is a lie. they feel they shouldnt have to "chase" after me lmao wow like for real chics. im too good for this right now & there will be others & i will live just fine without them.
so my conclusion at the end of the horrible weekend is ...........
*friends come & go just like seasons
*never share your emotions or feelings with people cuz its worthless
*never cry over anyone cuz most likely they are not worth it